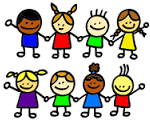 Unfortunately TINY CHURCH  is still SUSPENDED in line with Government guidelines, until further notice. However, we have gone online –
Here is our third Tiny Church online – We hope you enjoy it as it reflects on Remembrance and show us how to make poppies for display in our windows. https://youtu.be/9obQfJZ0dJc
Here is our second online Tiny Church – We hope you enjoy it as it reflects on those who care for us and shows us how to make shakers. https://youtu.be/Kp6ngbcpTeI
Here is our first online Tiny Church – We hope you enjoy it as it reflects on a Harvest theme.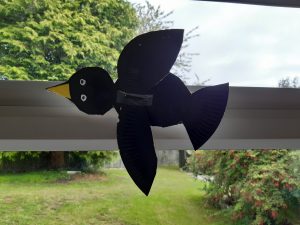 Every Monday (Term Time Only) – 9.00am  in the Church
 Come along for Story-time, activities and prayers.
 Drinks and biscuits are available
 For all children under 5 with their parents, grandparents or  carers –   All are Welcome!
                                              For more information contact the Parish Office