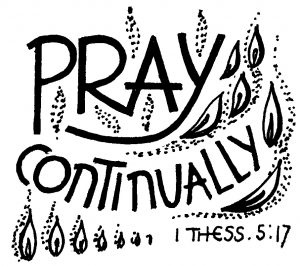 At the moment we are emailing or posting weekly suggestions for prayer and worship at home. If you would like to receive this, please get in touch with the our parish office via office@nullwincantonparishchurch.co.uk. Here is an example of this resource Presentation of Christ in the temple. Each day is using one of the psalms and readings set by the Church of England lectionary each day.
On Thursday  28th January at 7pm, there will be a special prayer meeting on ZOOM for our deanery. The purpose is to get together specifically to listen to God and pray for his purposes to be established in the Deanery. Get in touch with Alison for information on how to connect to this.
As a Church we are delighted to pray for individuals. If you would like to be added to our weekly public prayer list (and be prayed for by the church family) or have a concern you would like prayer for but not in the public domain please do get in touch with Alison – either on 01963 33151 or  07515 958988 rector@nullwincantonparishchurch.co.uk. Between those two – we also have a prayer chain who can be alerted to pray for specific situations and concerns.